Become a RELENTLESS FAt-BURNING MACHINE
Rev up your metabolism and turn your body into a relentless fat-burning machine with our potent formula.†
Zero in on stubborn fat deposits and watch them melt away, propelling you past frustrating plateaus.†
Experience a surge of energy without the crash, keeping you motivated and on track throughout the day.
Transform your weight loss journey with a burst of positivity, making every challenge seem like a breeze
THE SCIENCE OF SUPERIOR FAT BURNING
Every serving is a testament to our commitment to your goals. Packed with clinical doses of the most potent fat-burning ingredients, our label stands as a beacon of transparency and effectiveness.
unparalleled fat-burning formula
Burn more fat, doing what you already do. At its core, Far Beyond Driven accelerates your metabolism, setting the stage for accelerated fat metabolism and rapid weight loss.†
revolutionary caffeine fusion
Our blend of Caffeine Anhydrous (250mg) and Infinergy™ DiCaffeine Malate (100mg) not only ignites your body's fat-burning machinery but also ensures you're energized without the dreaded crashes.†
With the power of Yohimbine HCL (5mg) and Rauwolscine (Alpha-Y) (4mg), experience a thermogenic surge that turns your body into an unparalleled fat-burning furnace. Your body temperature rises and you feel the fat burning.†
mood, focus & fat loss with gaba
Studies have shown that GABA (250mg) aids in fat metabolism, increased lean muscle mass, and supports and calms the nervous system ensuring you remain focused, calm, staying on track with your weight loss journey.†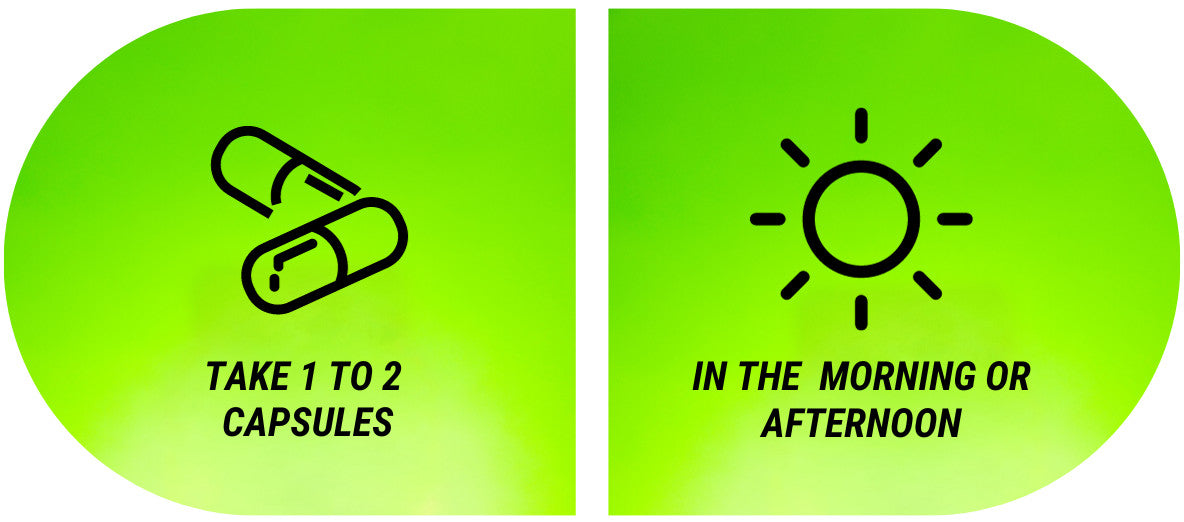 Take 1 capsule upon waking and another after lunch to maintain all-day fat-burning benefits. After tolerance is assessed, and you desire more intense thermogenesis and energy benefits, increase to 2 capsules per serving.
Most customers are very happy with a 1 capsule serving.

Avoid taking within 5 hours of bedtime. Do not consume at the same time as other stimulant products.