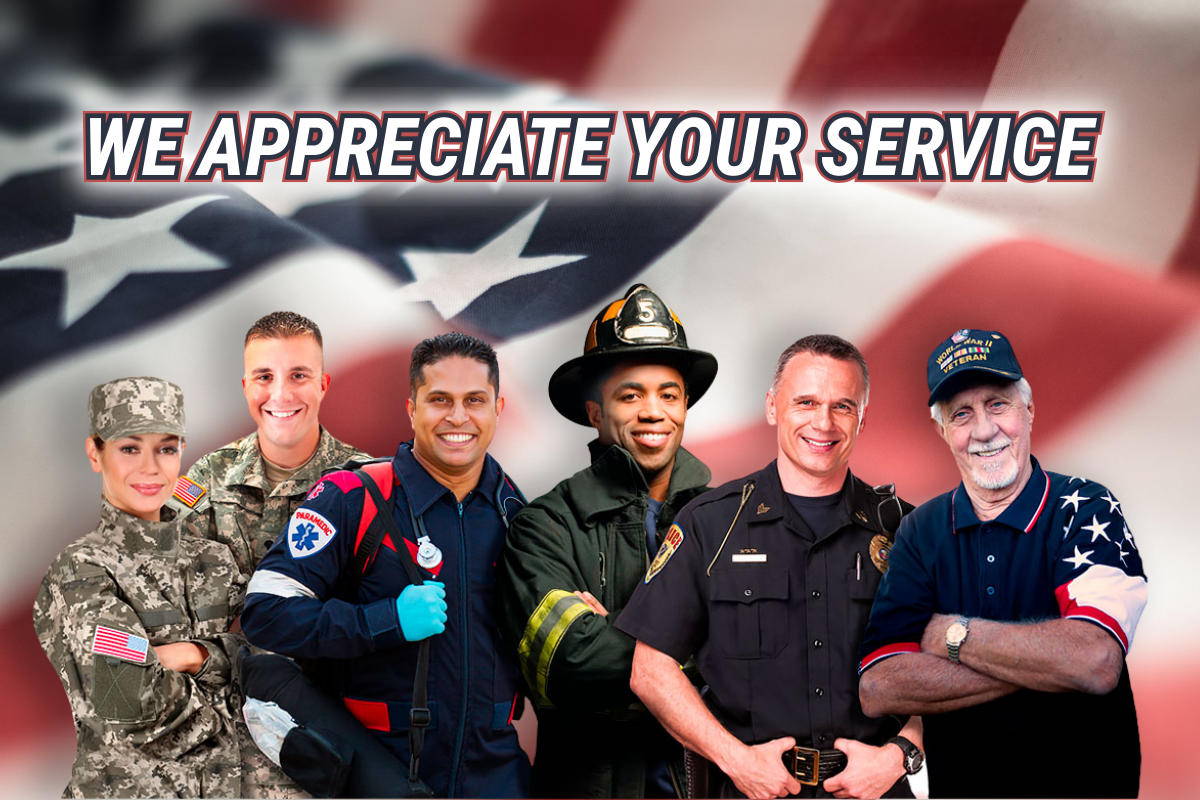 MILITARY, VETERAN, & FIRST RESPONDER DISCOUNTS
Psycho Pharma is committed to giving to those that keep us safe and put their lives at risk to protect all of us.
Psycho Pharma offers a 20% off discount to all military, veterans, first responders, policeman, and fireman.
Enter your information below to request this discount.
Please contact
info@psychopharma.com
for additional information on Psycho Pharma support discounts and participation with your organization.