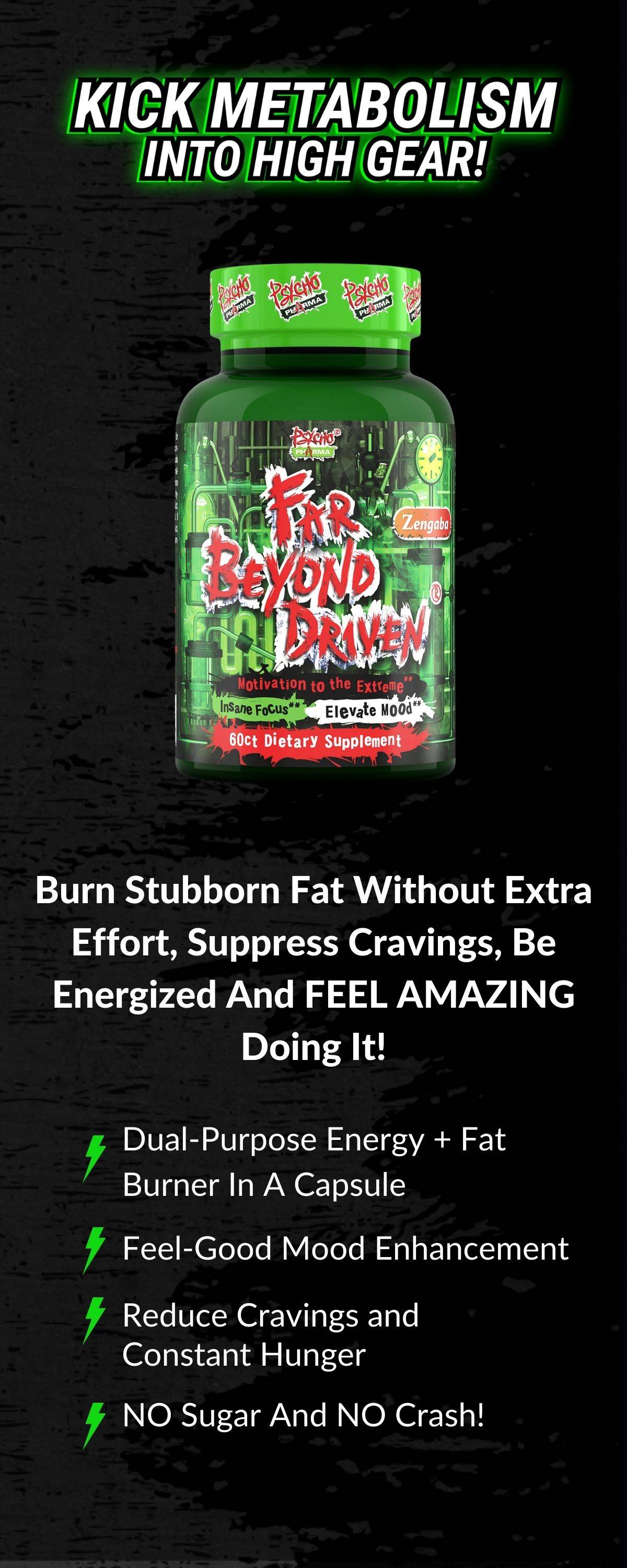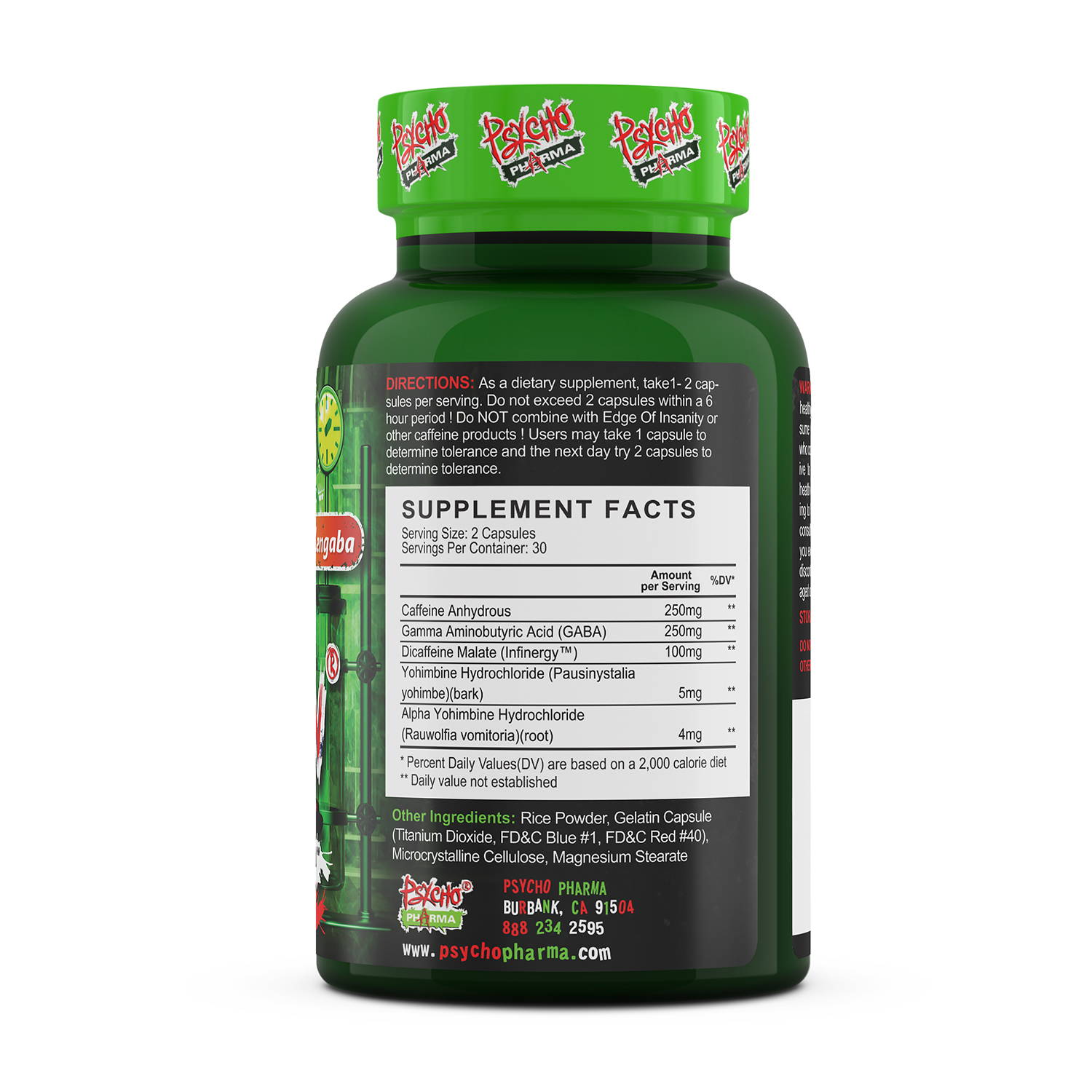 Take one capsule with some food to assess tolerance!
Stimulant Warning: 2 caps are 325mg total caffeine, 5mg Yohimbe HCL, 4mg Alpha Yohimbe. DO NOT TAKE WITH ANY OTHER CAFFEINE PRODUCT.
Recommended: Try taking 1 capsule in the morning, then 1 capsule around lunchtime. Space 5 hours between servings.

Most orders are fulfilled same day or next business day and you can choose how fast you want to get it. All orders shipped from California, USA.

30 Day Money Back Guarantee

No hassles, no excuses. If you don't love it, contact us and we'll make things right!

Psycho Pharma only includes the highest, most potent form of supplements and botanicals to ensure the most bang for your buck.
Choose Your Package And Save Big On Your Order
Bundle with Some Of Our Other Amazing Products To Access Further Discounts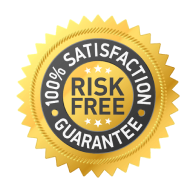 Obviously, results can vary and we want you to be 100% satisfied. That's why we offer a 30-day Satisfaction Guarantee. Just try it out. If you're not happy, contact us for full refund on your first bottle. It's simple as that!